VERGE Data Analytics Features
Designed by parking enforcement industry experts to deliver a more intelligent approach, VERGE is a powerful data analytics reporting, aggregator and management tool that dramatically improves the performance of your booting, enforcement or occupancy programs.
Centralized reporting and access for all parking technology data

User specific customized dashboards – Your Data, Your Way

Automated revenue and transactional reporting

Reduced administrative burden with increased operational efficiency

Real-time access to all data and elimination of data auditing

Layered reporting provides 360-degree view

Integrate On-Street and Off-Street parking data

Comparisons based upon budget, historical, time period or location

Tracking across multiple facilities with no geographic restrictions

Variance alert algorithms proactively provide cost savings

Occupancy and utilization reporting of facilities in real-time

Parking studies of all data upon demand

True dynamic pricing capabilities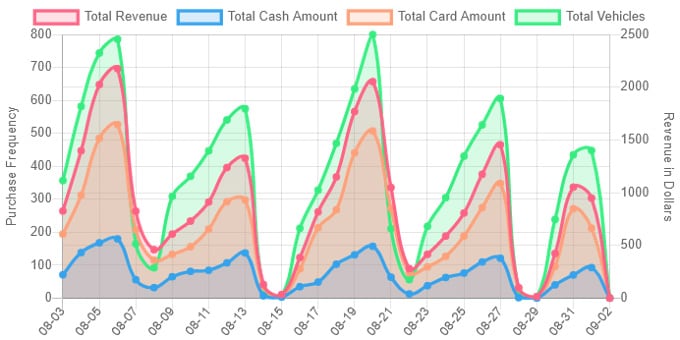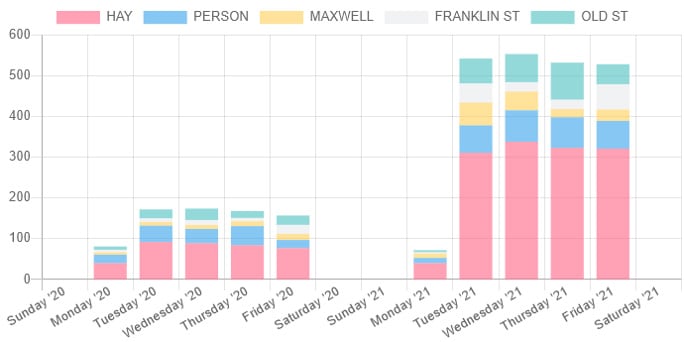 VERGE for Booting
VERGE is the "secret sauce" behind RISETEK Global's intelligent full-service booting solution. The concept of sending booting crews blindly out to drive streets in hopes of coming across a scofflaw is inefficient, expensive, and can quickly become a safety concern.
VERGE integrates your data into a powerful reporting, analytics and management tool that dramatically improves the performance of your booting program.
The VERGE data analytics platform leverages data using real-time integrations with any parking enforcement plan, such as permitting programs, and existing digital payment methods, dramatically improving the performance of your enforcement program.
VERGE Occupancy + Enforcement
Occupancy + delivers real-time parking occupancy data with the unmatched accuracy of computer-vision based License Plate Recognition (LPR) for your parking lots and garages. Data can be displayed on digital signage, your website, mobile payment apps, or social media and detailed utilization reporting provides a holistic view of your entire operation.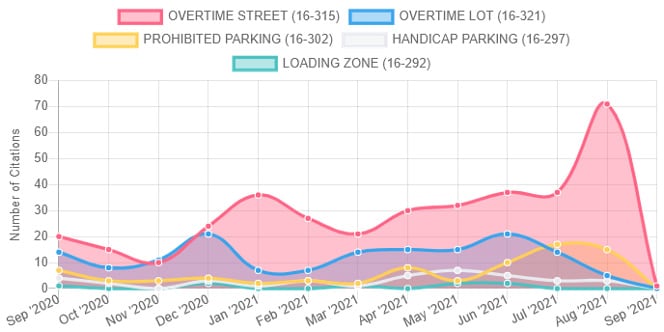 Occupancy + Enforcement provides automated enforcement to further increase efficiency of your parking program.
By integrating with your parking and permit data, Occupancy + identifies and documents parking violations of all kinds in real-time, including non-payment, overtime, wrong permit, and scofflaw.
Occupancy + delivers all the data you need to maximize the value of your parking enforcement program and allows you to enforce YOUR way.
Your enforcement routes are optimized based on accurate data and leverages the alert capabilities of VERGE, completely automating your parking enforcement program and sending your violations out by email.